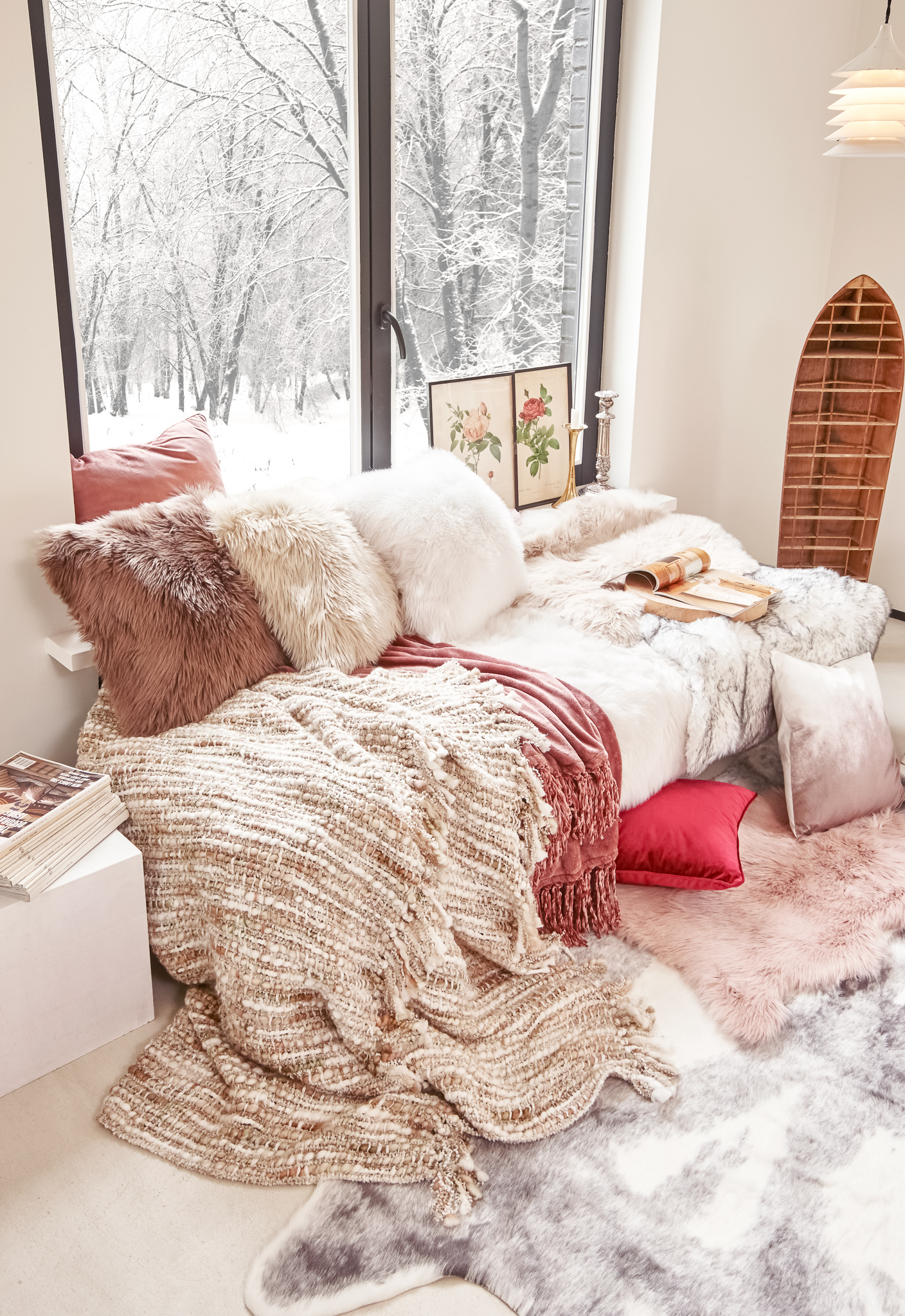 Winter wonderland
Autumn and winter call for cozy lifestyle products. When it is windy, raining or even snowing outside, you want to sit inside and you need warmth, coziness and a fireplace! For these cozy moments, Tiseco offers sofa cushions, plaids, furs and warm bathrobes. And don't forget: handy door draft against the cold wind under the door!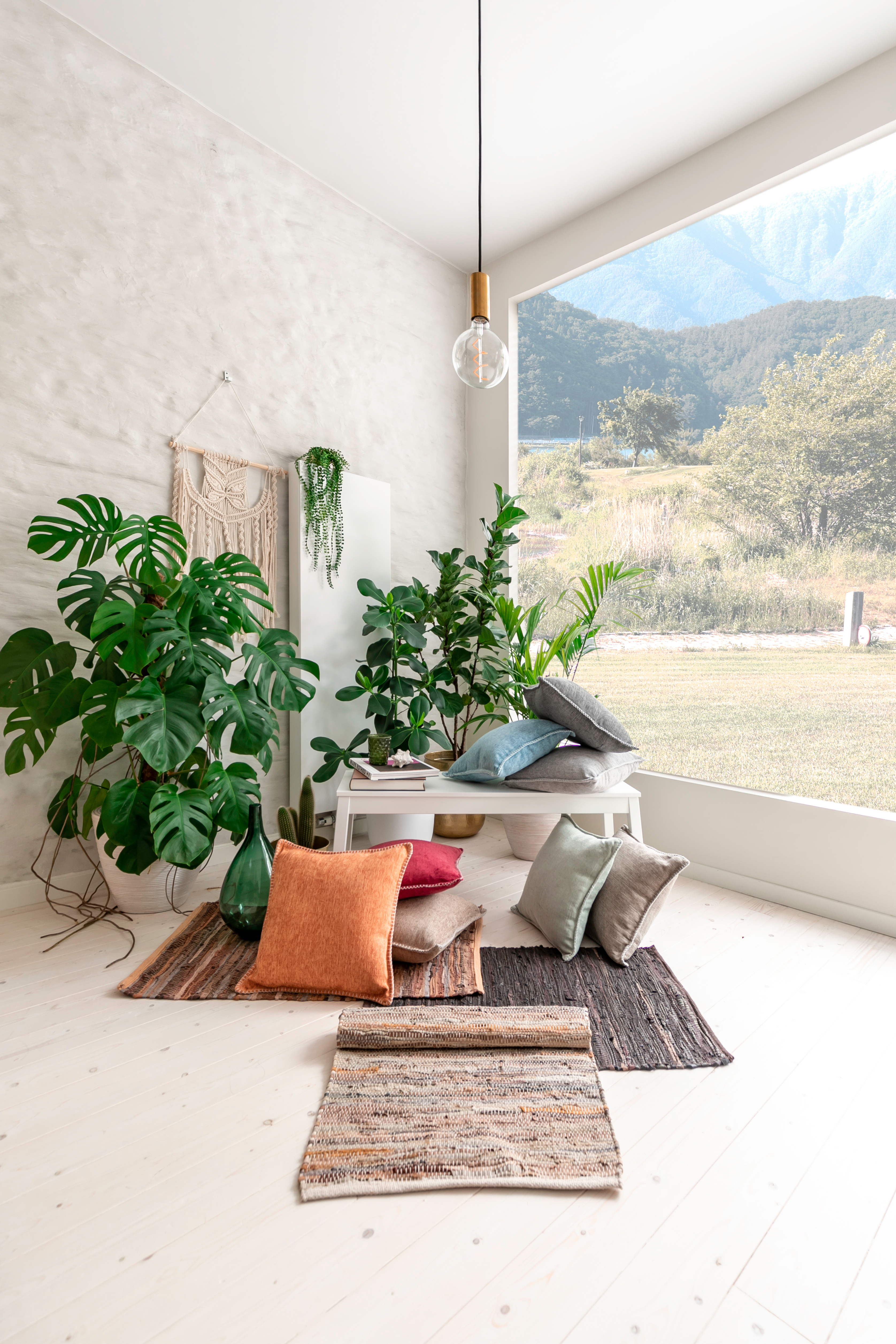 Sofa
Make it cozy inside in the fall/winter by freshening up your interior with affordable options such as new throw cushions or a warm flannel plaid for your couch.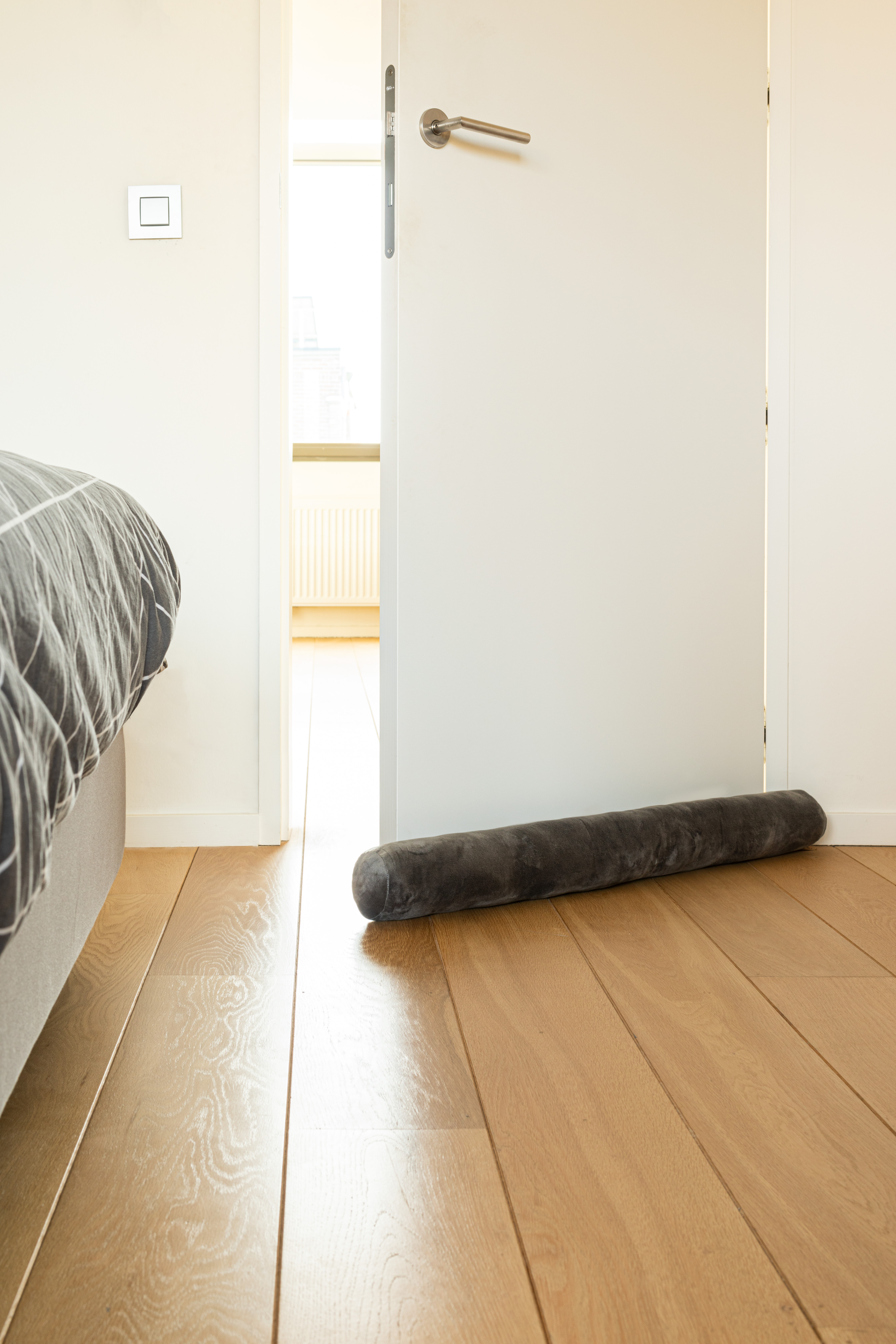 Doordraft
Protect your home from cold air with draftdraft stoppers for doors and windows. Affordable and effective against draughts, for a warm and comfortable living environment during the winter.
Poncho's
Micro flannels and sherpa ponchos have become indispensable in recent years, they are warm, soft & comfortable to wear during those cold days of the year.