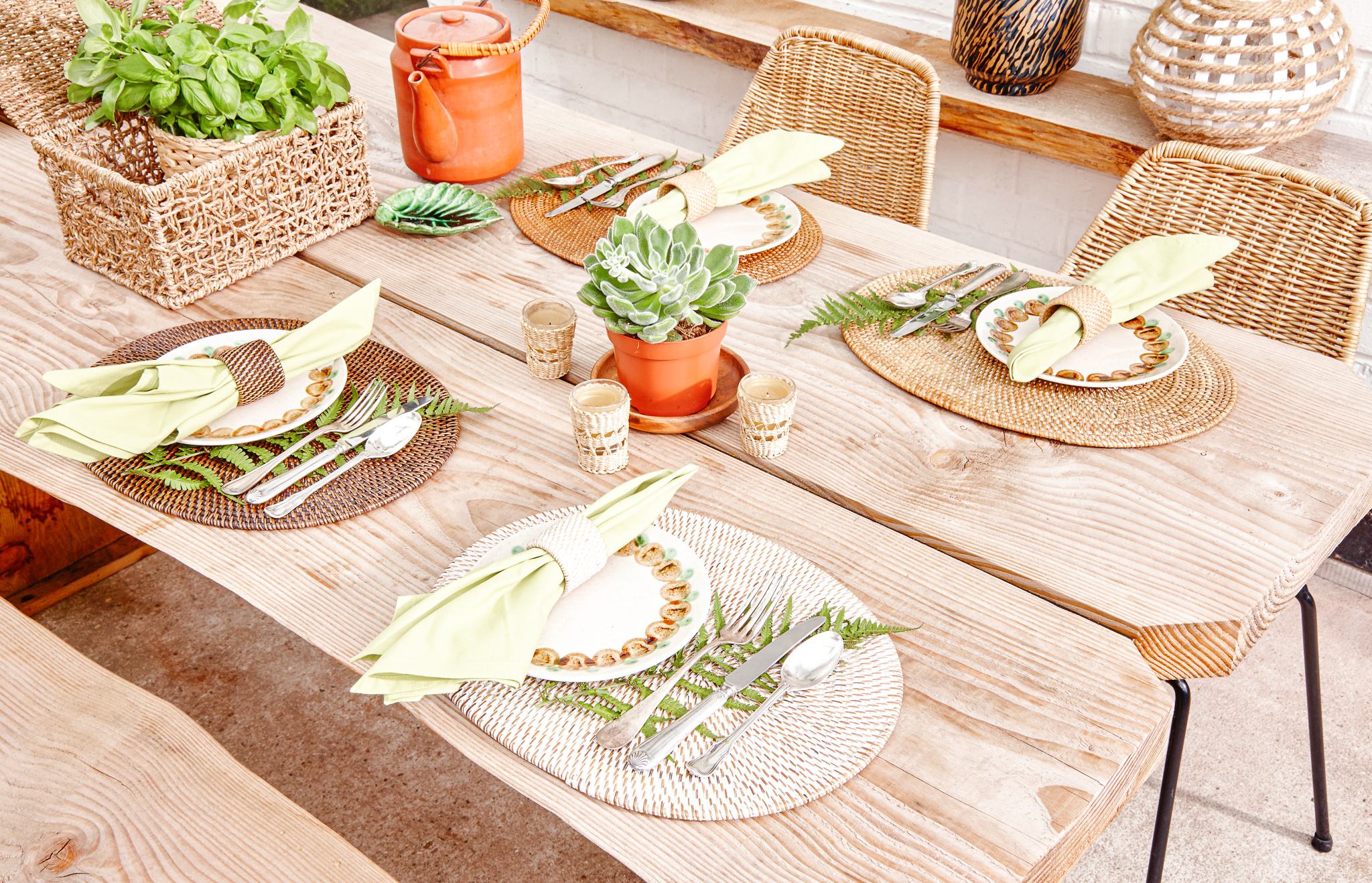 Walking on sunshine
With the arrival of spring and summer, a new season begins in which we spend more time outside and let ourselves be surrounded by the natural beauty around us. Why not bring that freshness and cheerfulness into your interior? Now is the perfect time to give your home a well-deserved refresh and get it ready for the warmer months ahead.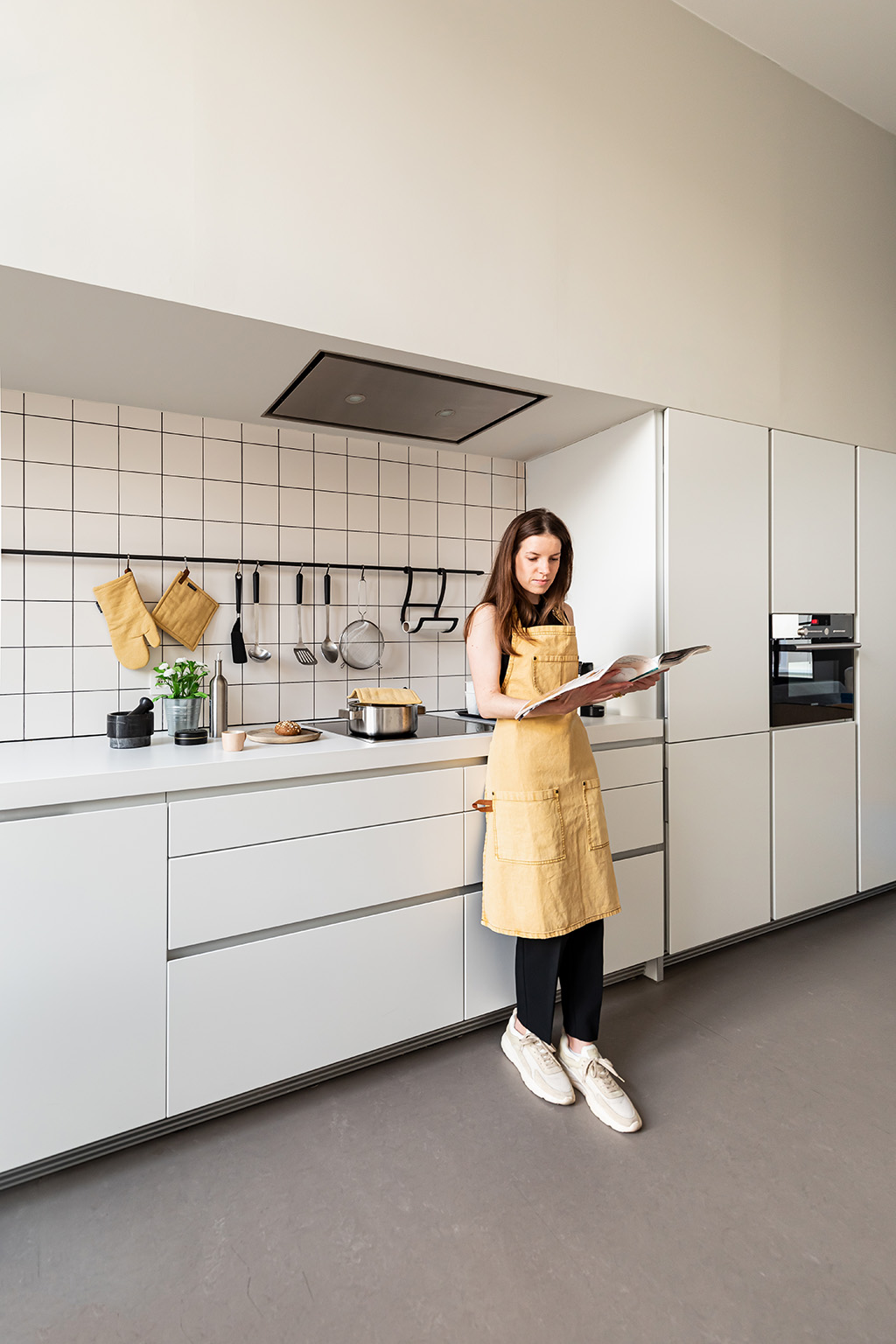 Kitchen
Replacing your old tea towels, oven mitts and pot holders for new ones in bright, cheerful colors and patterns can have a big impact on the overall look and feel of your kitchen.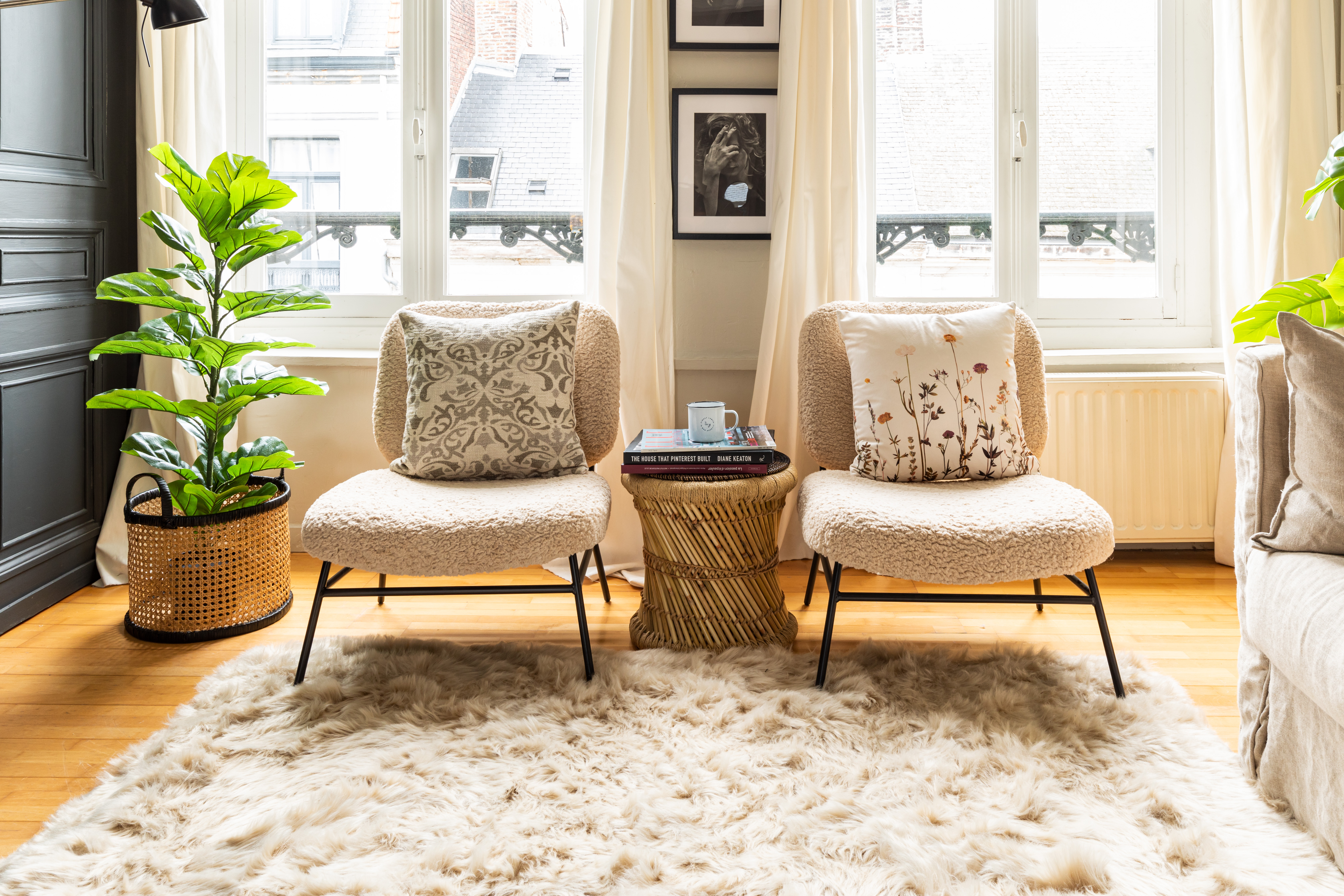 Sofa
The right living room textiles can transform a space from drab to fab. rom plush throw pillows to cozy blankets and stylish area rugs, there are a variety of textile options to choose from when it comes to decorating your living room.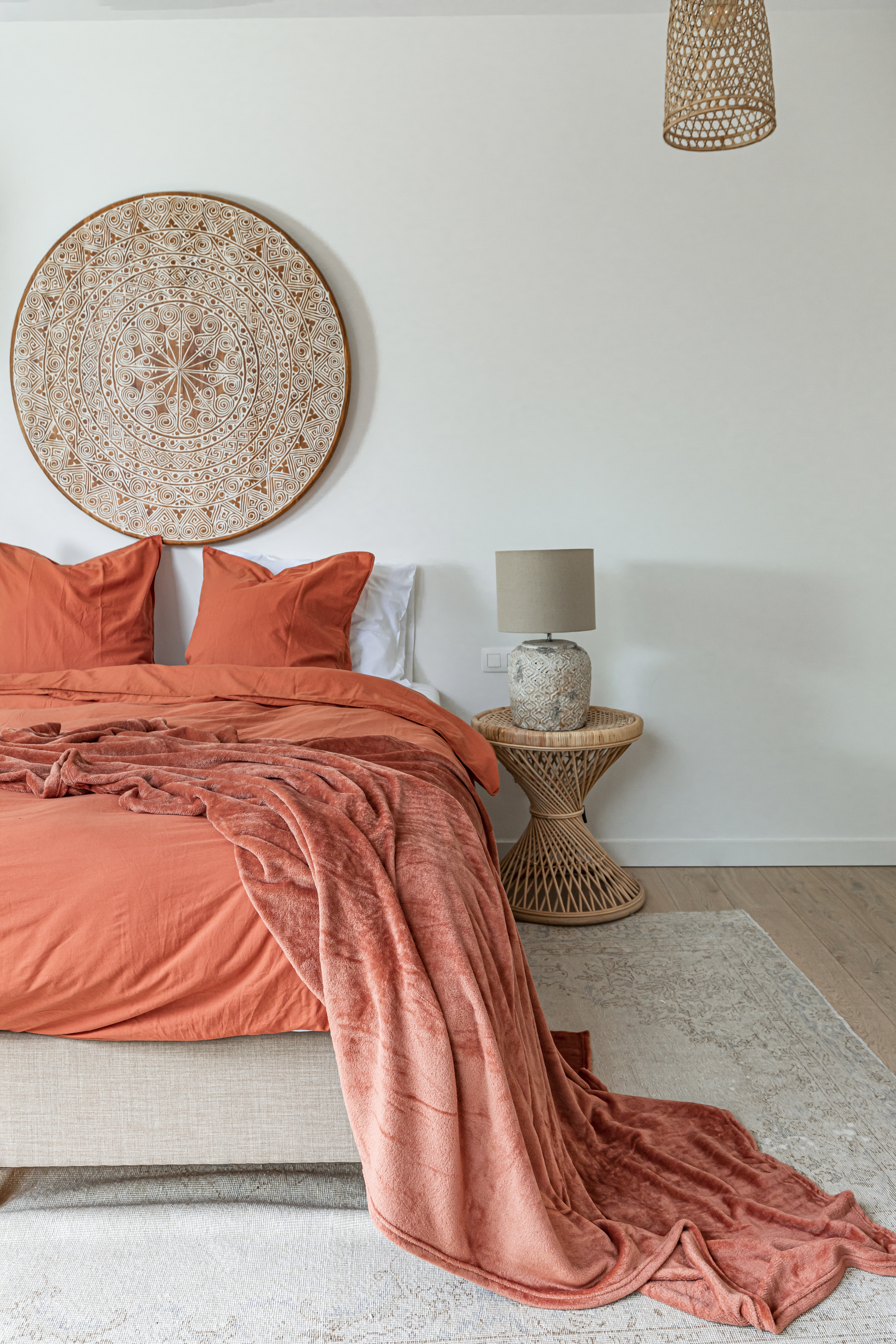 Bedroom
Your bedroom is your personal oasis, and the right textiles can help you create a cozy and comfortable space to unwind in at the end of the day.