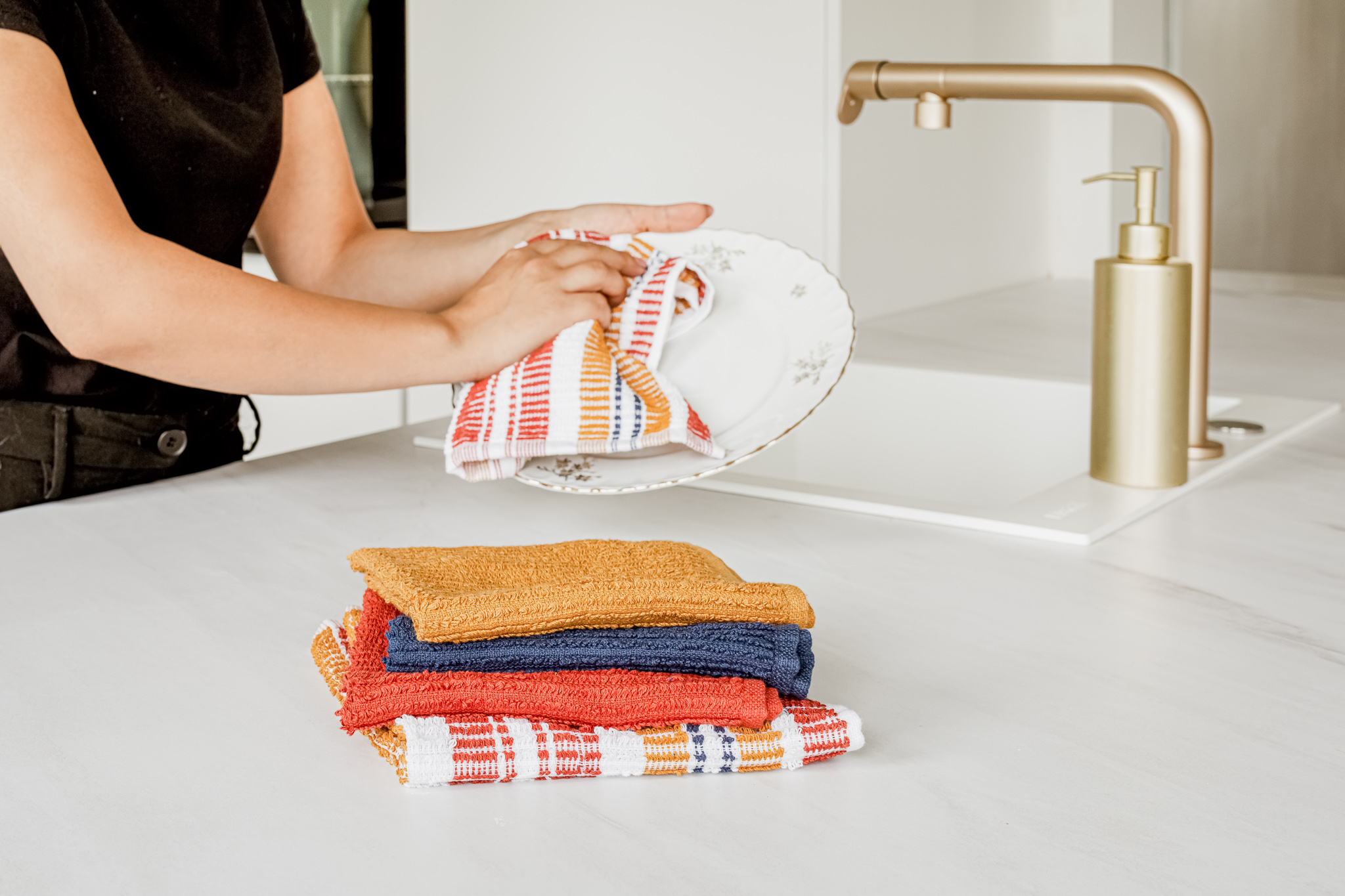 Spring cleaning
Spring is the perfect time to give your home a deep clean and get rid of any lingering dirt and grime from the winter months. Microfiber cloths are an essential tool for any spring cleaning task, from wiping down surfaces to cleaning windows and mirrors. Dirt and grime won't stand a chance with the help of your microfiber cloth. They are also incredibly absorbent, making them perfect for cleaning up spills and messes.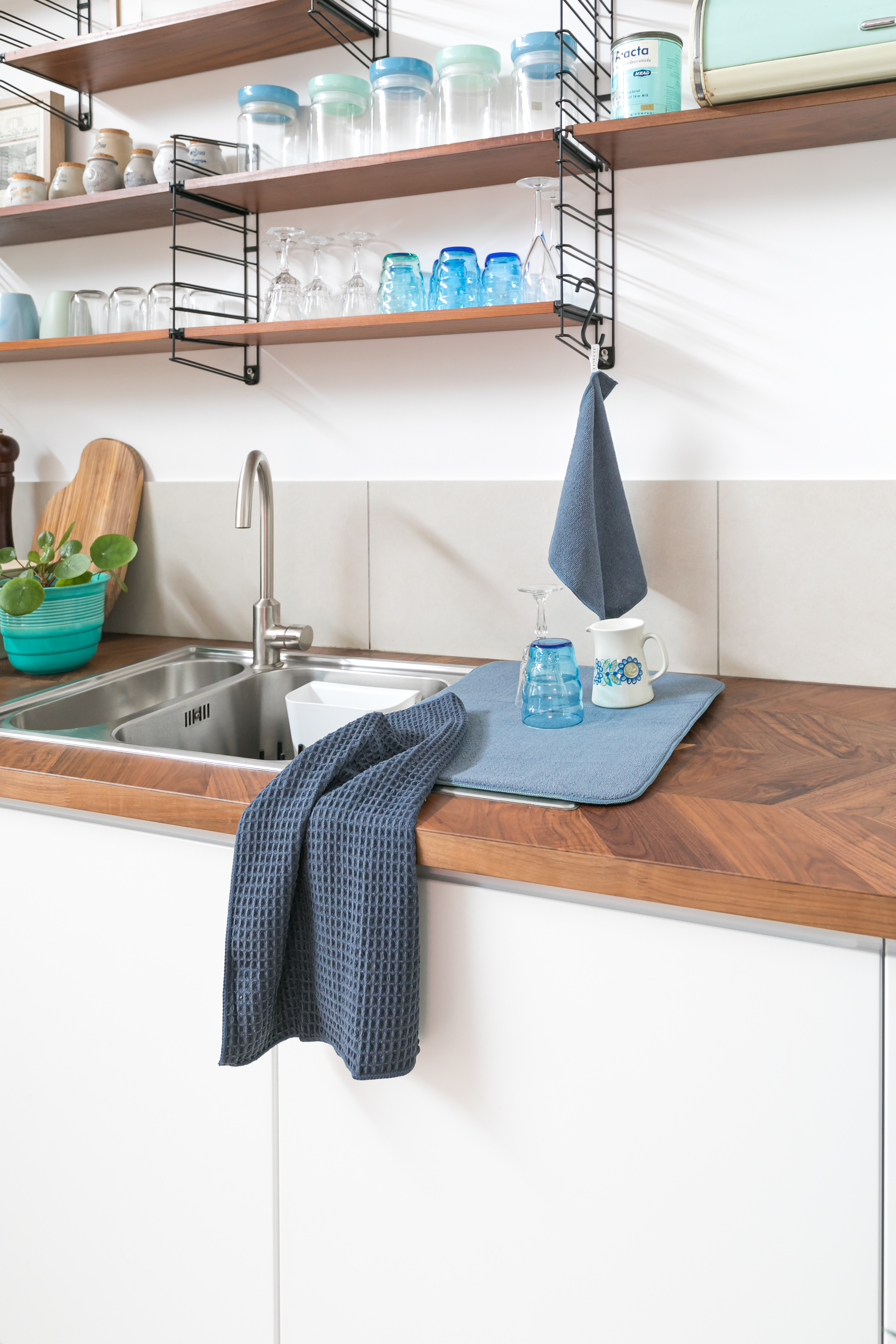 Microfiber
There is a suitable cloth for every cleaning job. In our shop you will find the well-known microfiber cloth: a miracle cloth for stubborn dirt.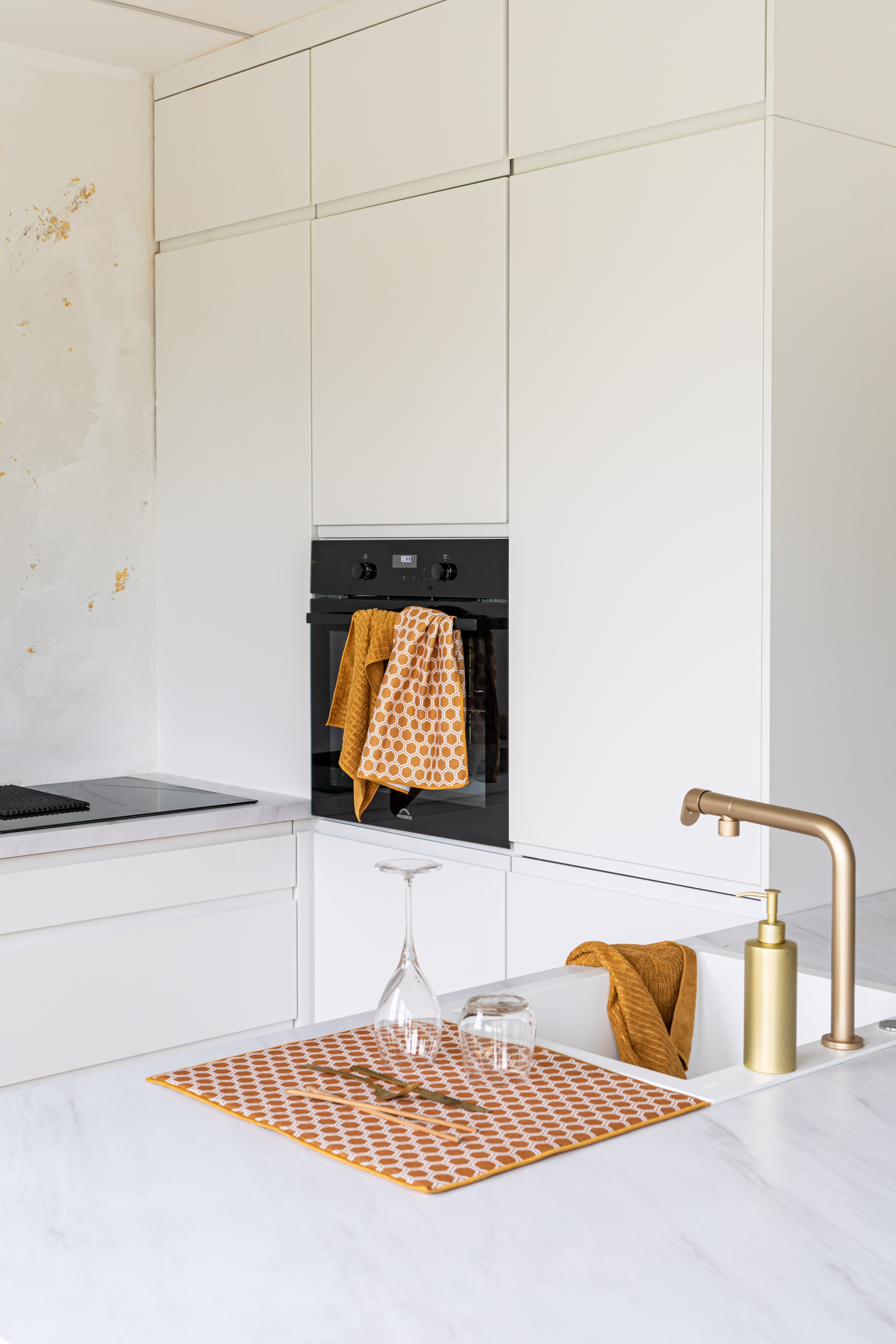 Kitchen towels
No stripes or fluff with the fine structure of the microfiber kitchen towels.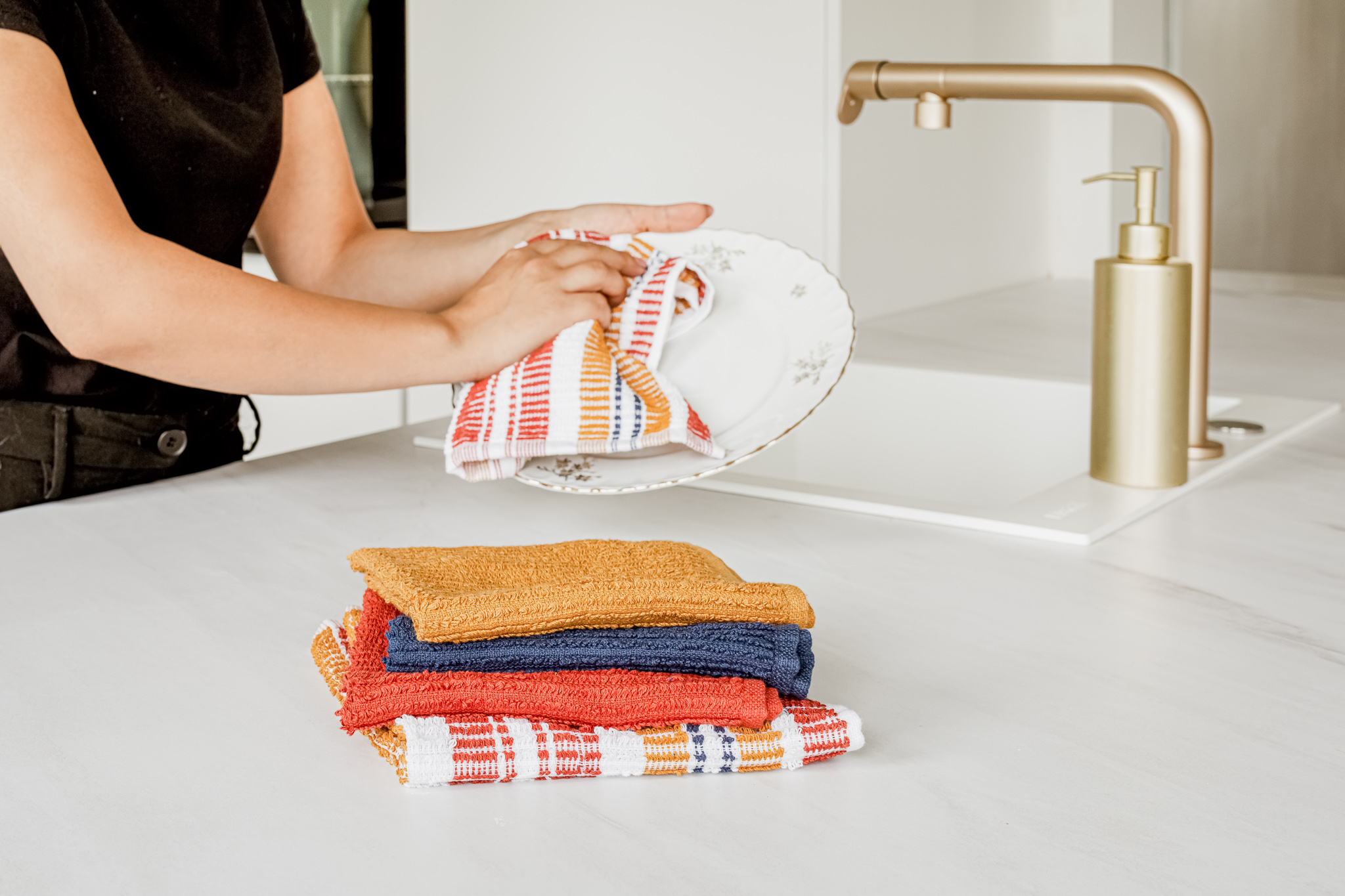 Dish cloths
Dishcloths are ideal for everyday use and can remove dirt and stains from various surfaces in the kitchen.