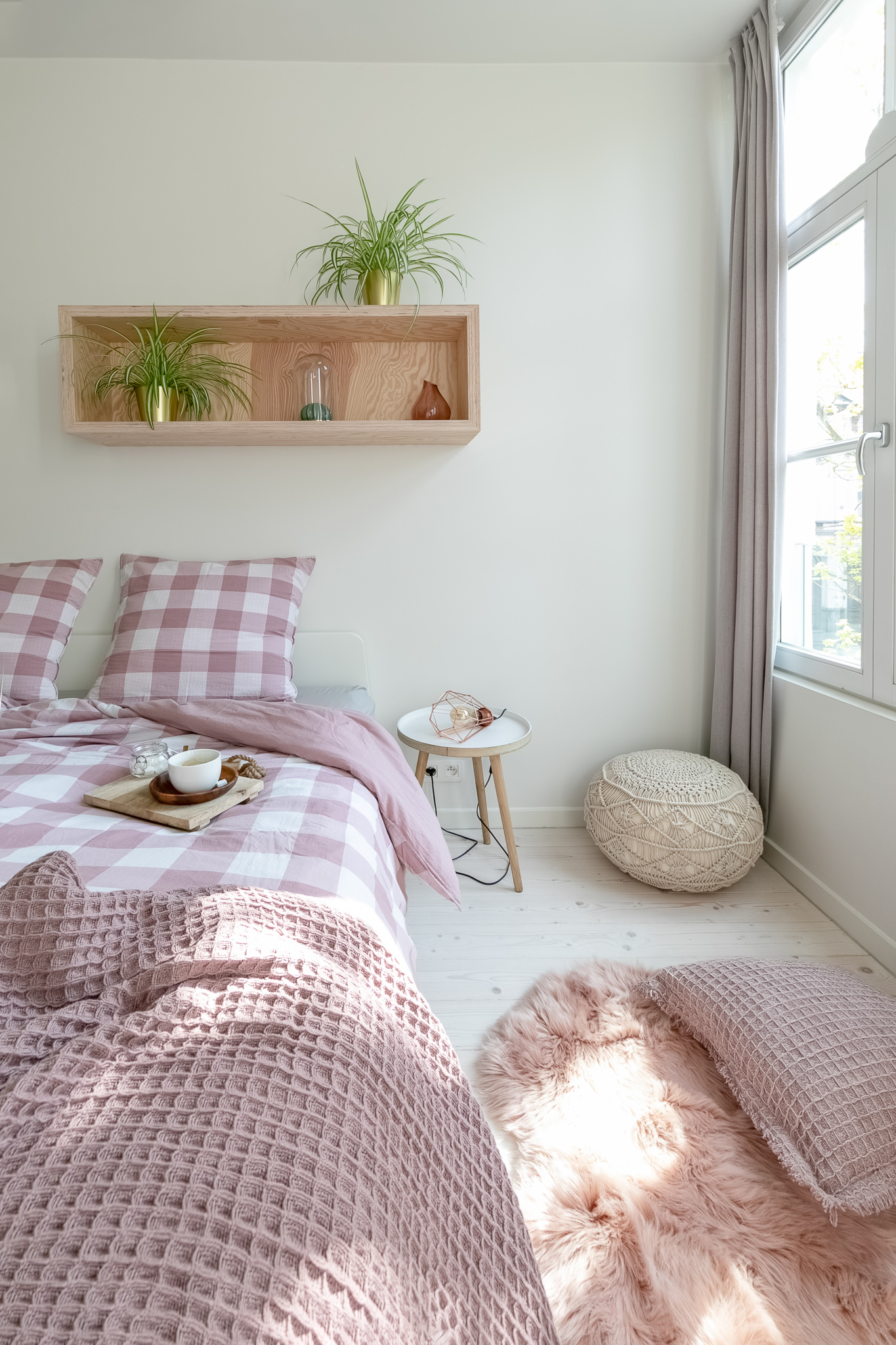 Back to school!
It's that time of year again: back to school season! As you prepare for the upcoming school year, it's important to make sure you have all the essentials for your dorm room. Whether you are a freshman or a returning student. Your room is your home away from home, so why not decorate it that way?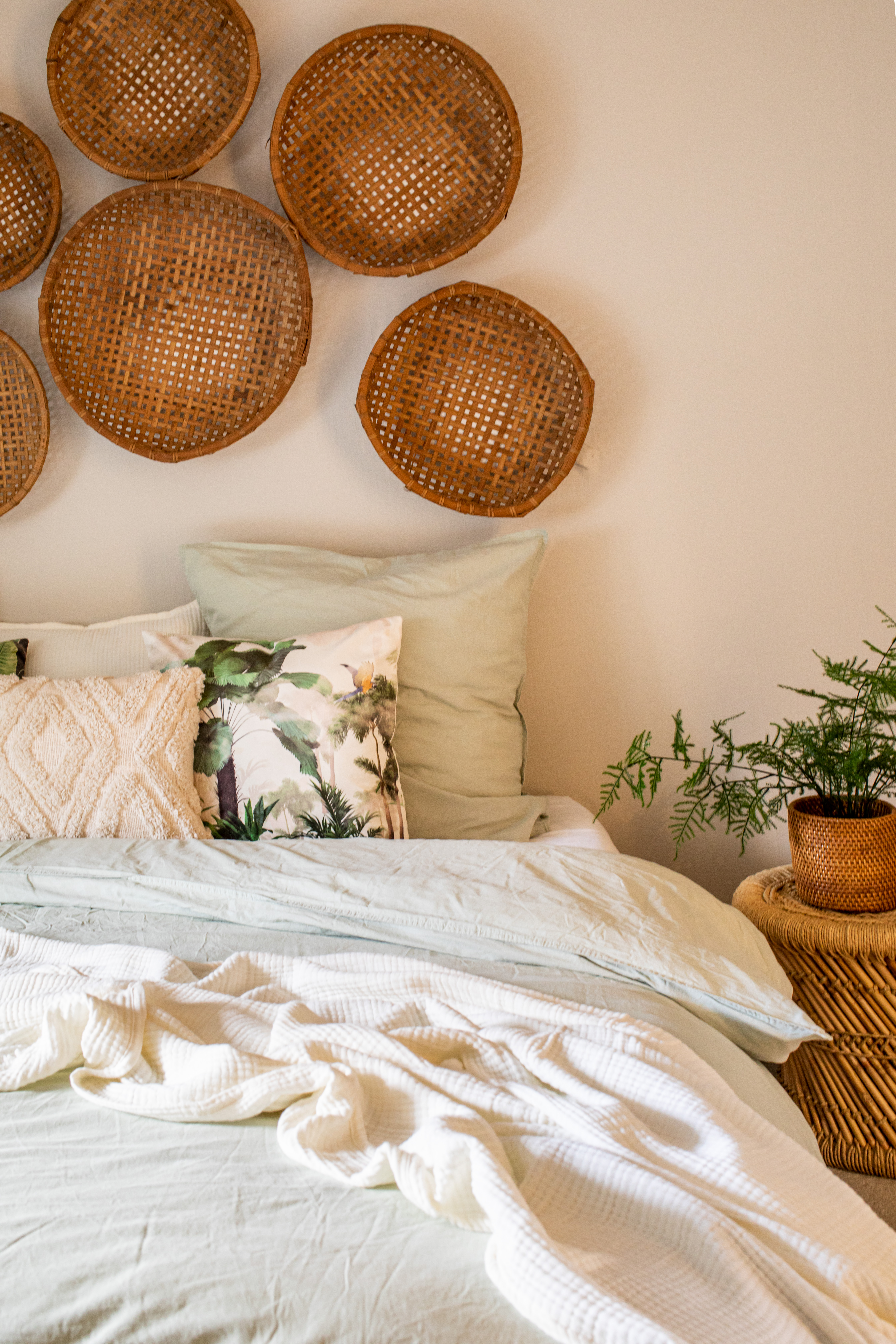 Bedding
After a long day of lectures and activities, a comfortable bed is exactly what you need to recharge your batteries. Soft and cozy bed sheets will not only help you sleep better, but they'll also help you relax and unwind.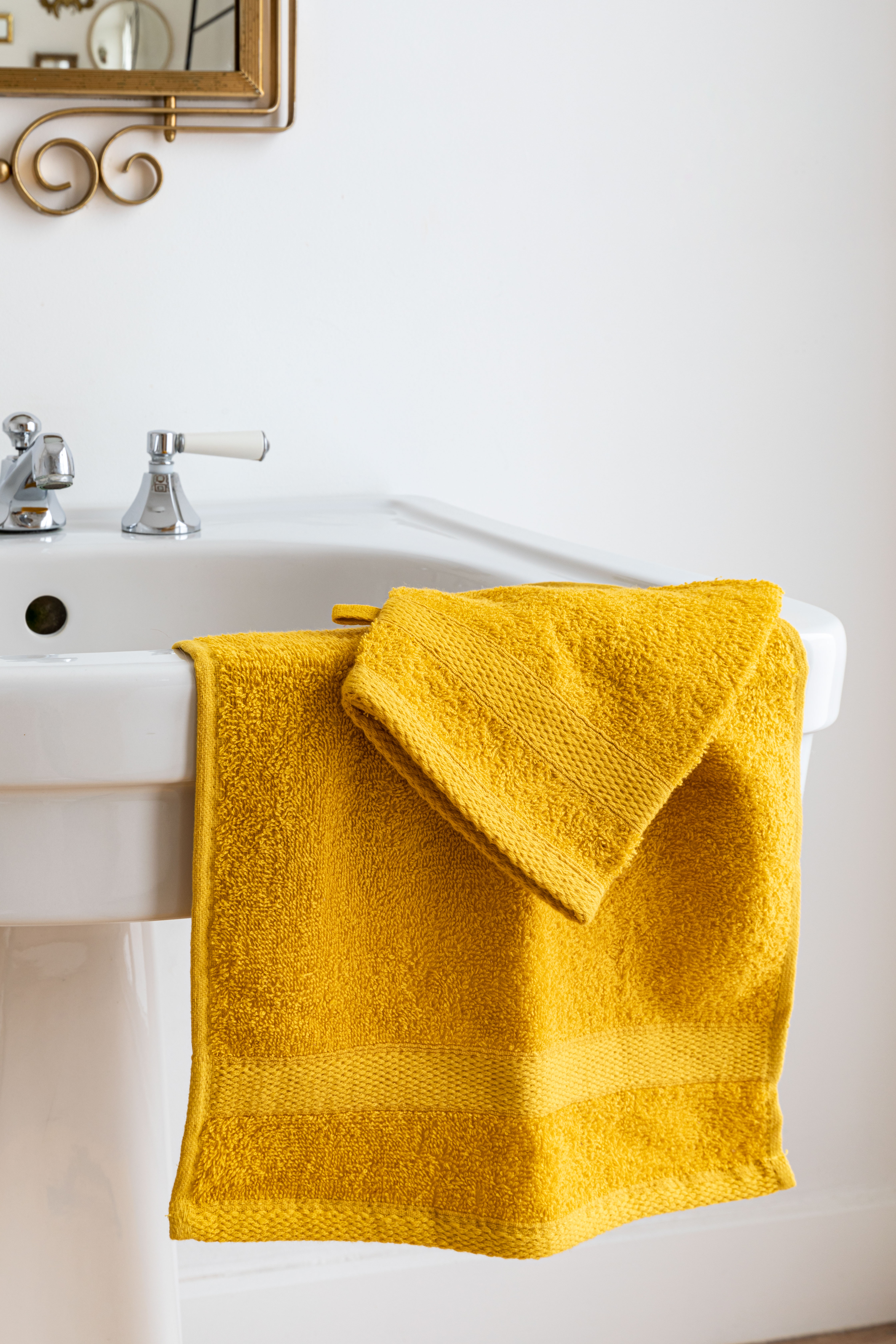 Bath
Having a set of bath towels in your dorm room is essential. They are not only practical, but they also provide a sense of comfort and luxury that will make your dorm room feel more like home.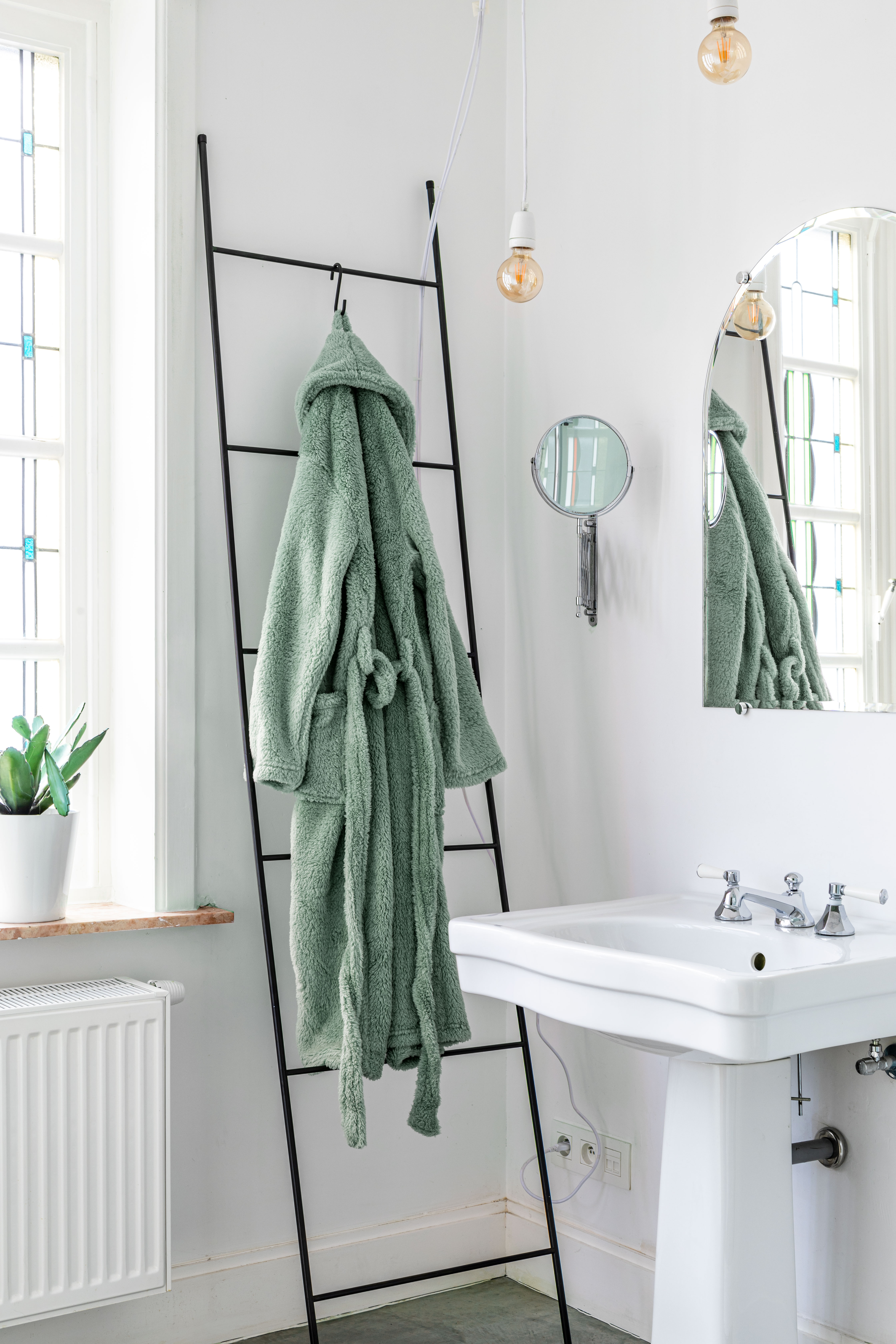 Accessories
There are all kinds of fun accessories available to personalize your student dorm. Think of a decorative pillow that gives your room a personal touch, a warm carpet or an extra dressing gown to keep yourself warm during the cold winter months.