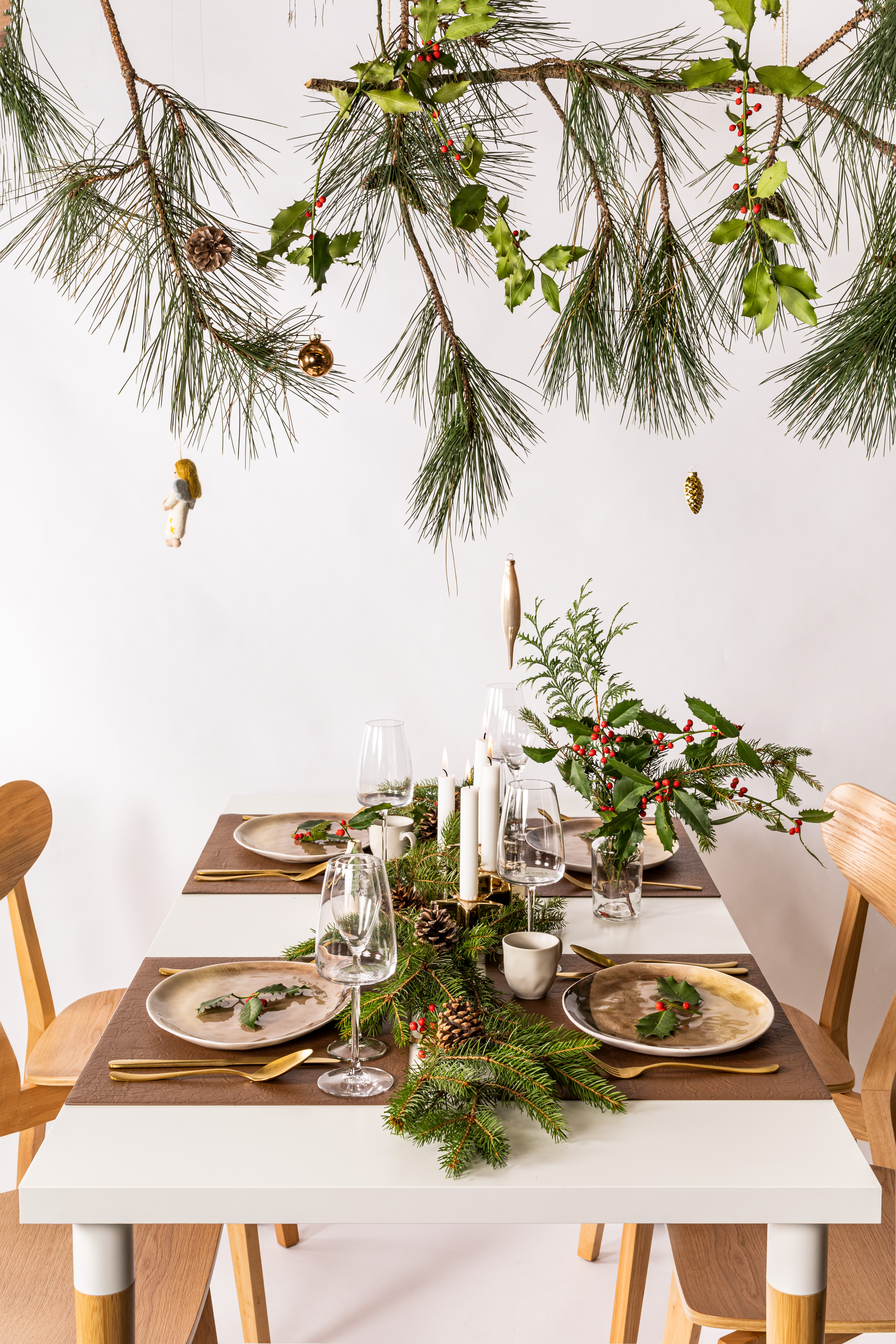 Wonderful Christmas time
As the Christmas season approaches, it's a tradition to decorate your home with festive decorations. Give your interior a touch of Christmas atmosphere next to your Christmas tree. Textile products are a budget-friendly way to prepare your interior for Christmas. A wonderfully warm Christmas plaid with a nice motif to enjoy in front of the TV or nice kitchen textiles to help you cook. Get your home ready for the big party. Discover our products below.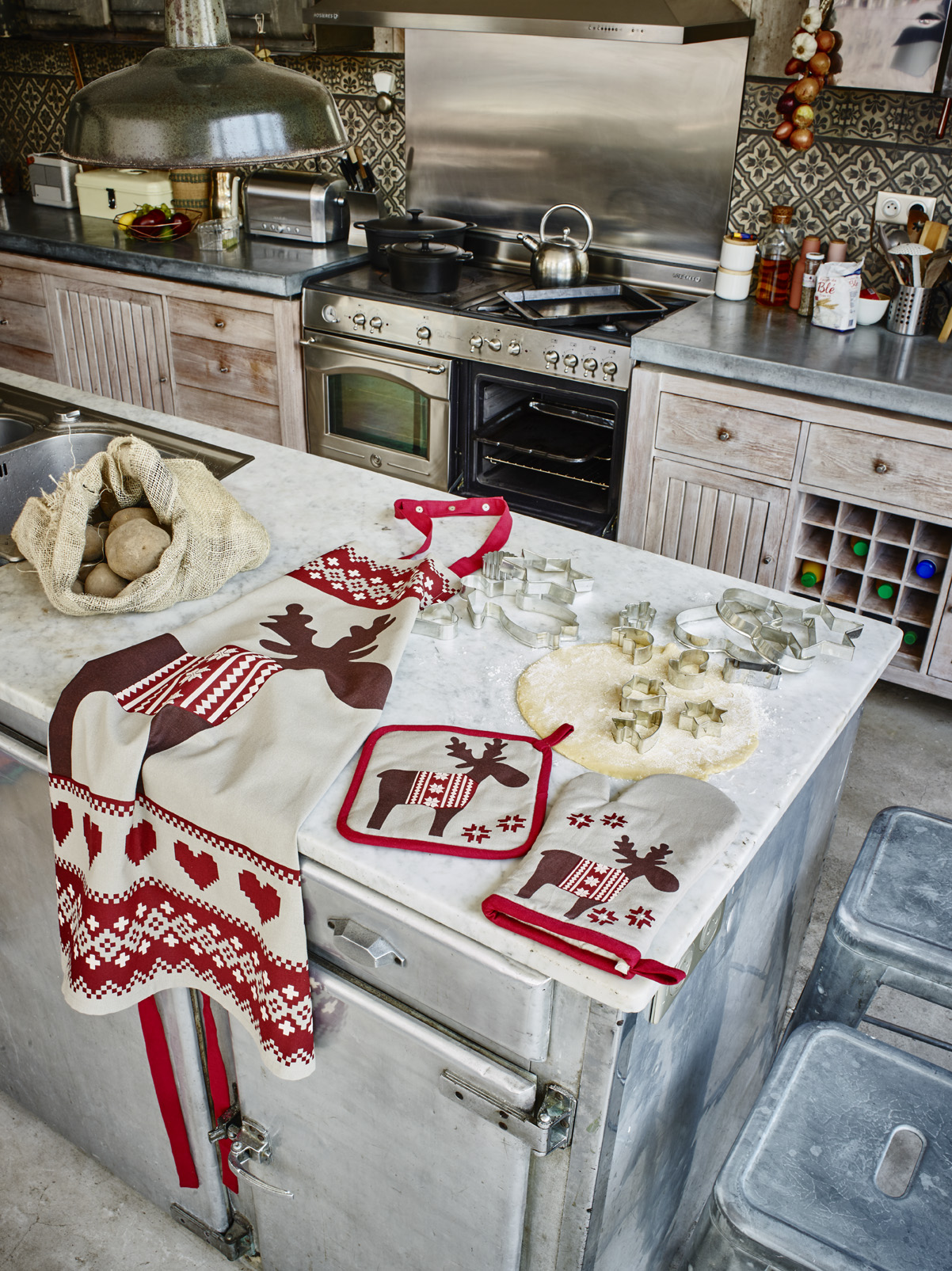 Christmas theme
Textiles with a Christmas motif are a great way to add a touch of Christmas spirit to your home. Whether you are looking for a subtle addition to your interior or a striking accent, there are countless textile products available with a Christmas motif to suit all your tastes.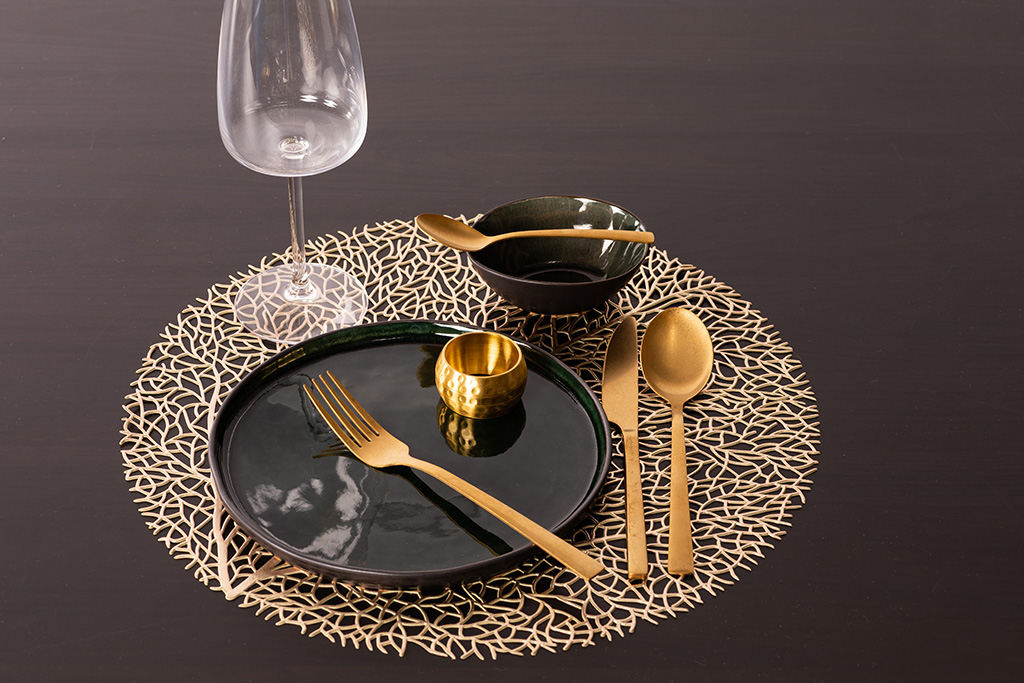 Table decoration
When you think of the holidays, it is impossible not to think of all the good food & drinks that go with it. Add extra party atmosphere to your dining table with placemats, coasters, cutlery holders and so much more.
Sofa
Give your space a festive touch with our textile products in the timeless colors red and green. Our collection includes cozy blankets, throw pillows and elegant table runners, perfect for taking your Christmas decor to the next level.