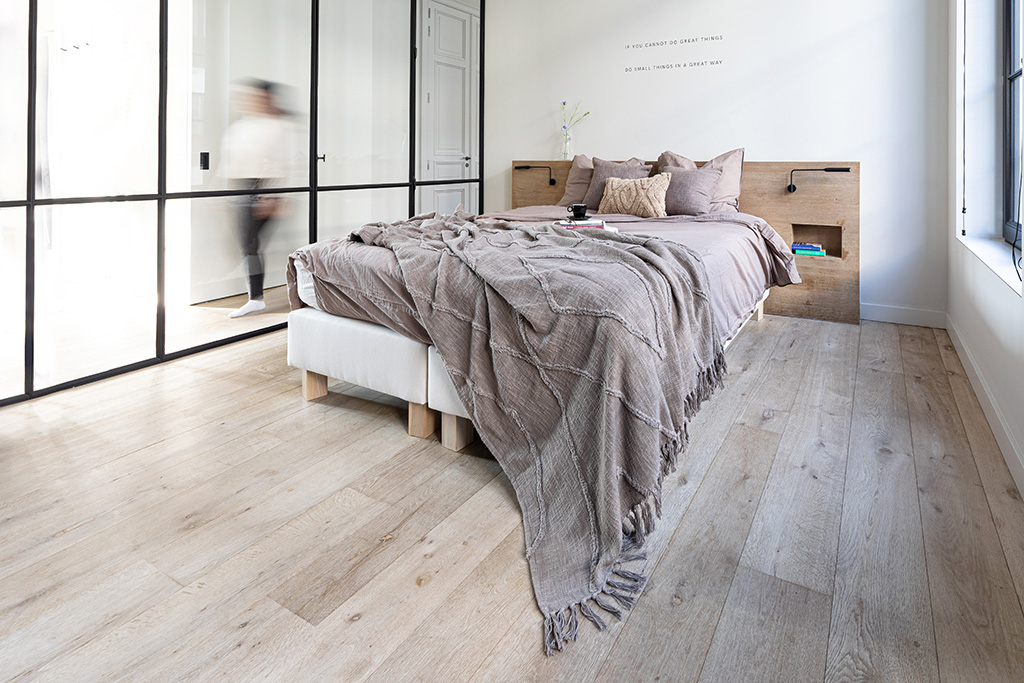 Create a Serene Oasis: Tips for Decorating Your Bedroom
You don't have to buy new furniture to give your bedroom a new look. Whether you're moving into a new home or simply wanting to give your current bedroom a makeover, the right decor can make a world of difference. In this blog post, we will focus on some essential elements that can contribute to the overall ambiance and appearance of your bedroom. We will discuss the benefits of small rugs, large rugs, faux fur throws, duvet covers, and bedspreads. Whether you're looking for comfort, stylish accents, or a combination of both, we hope these tips will inspire you to transform your bedroom into a soothing and beautiful space.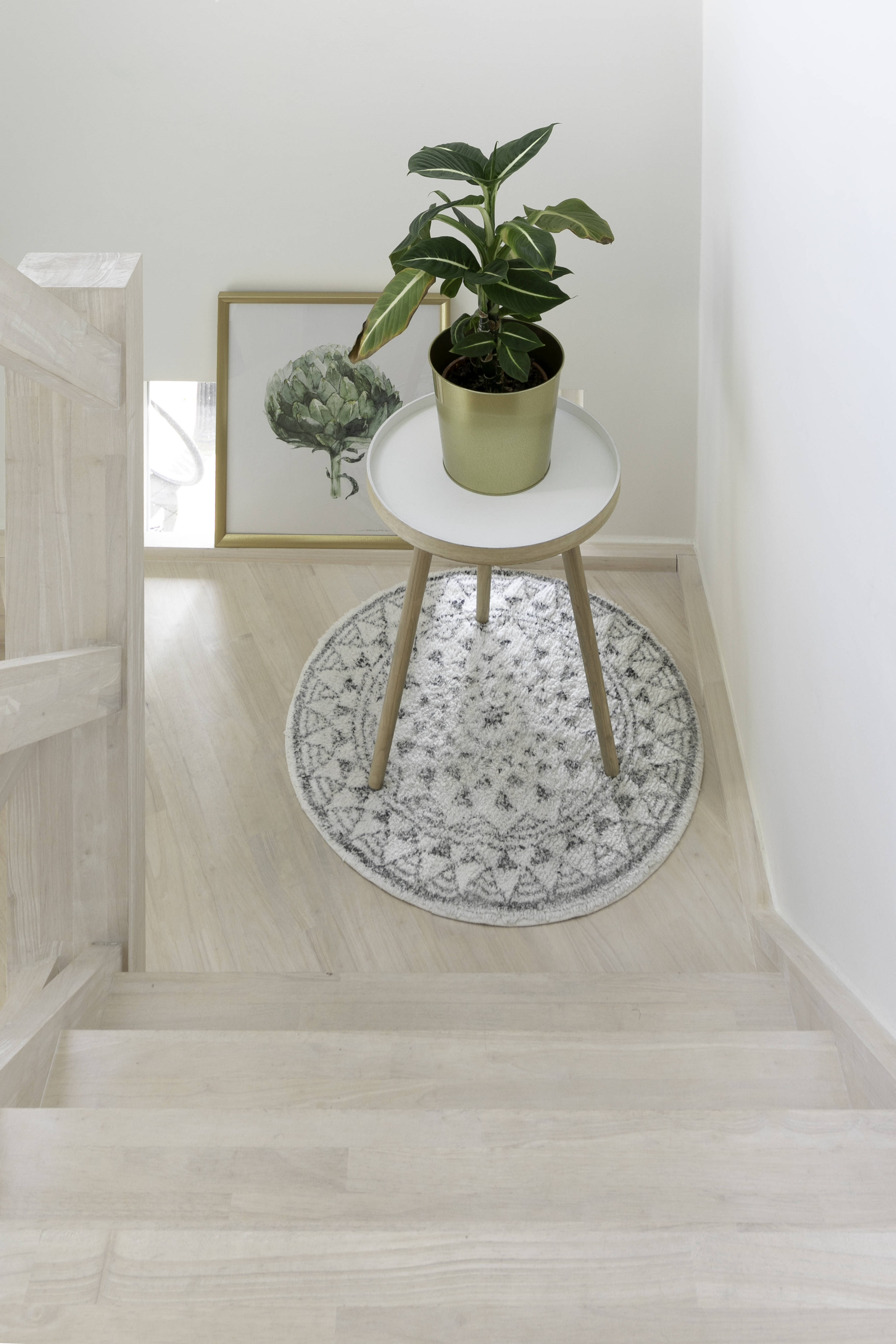 Small rugs
Consider using small rugs to create a cozy and warm atmosphere. Place them next to the bed or in front of a seating area in the bedroom. They can serve as accent pieces and provide extra comfort under your feet.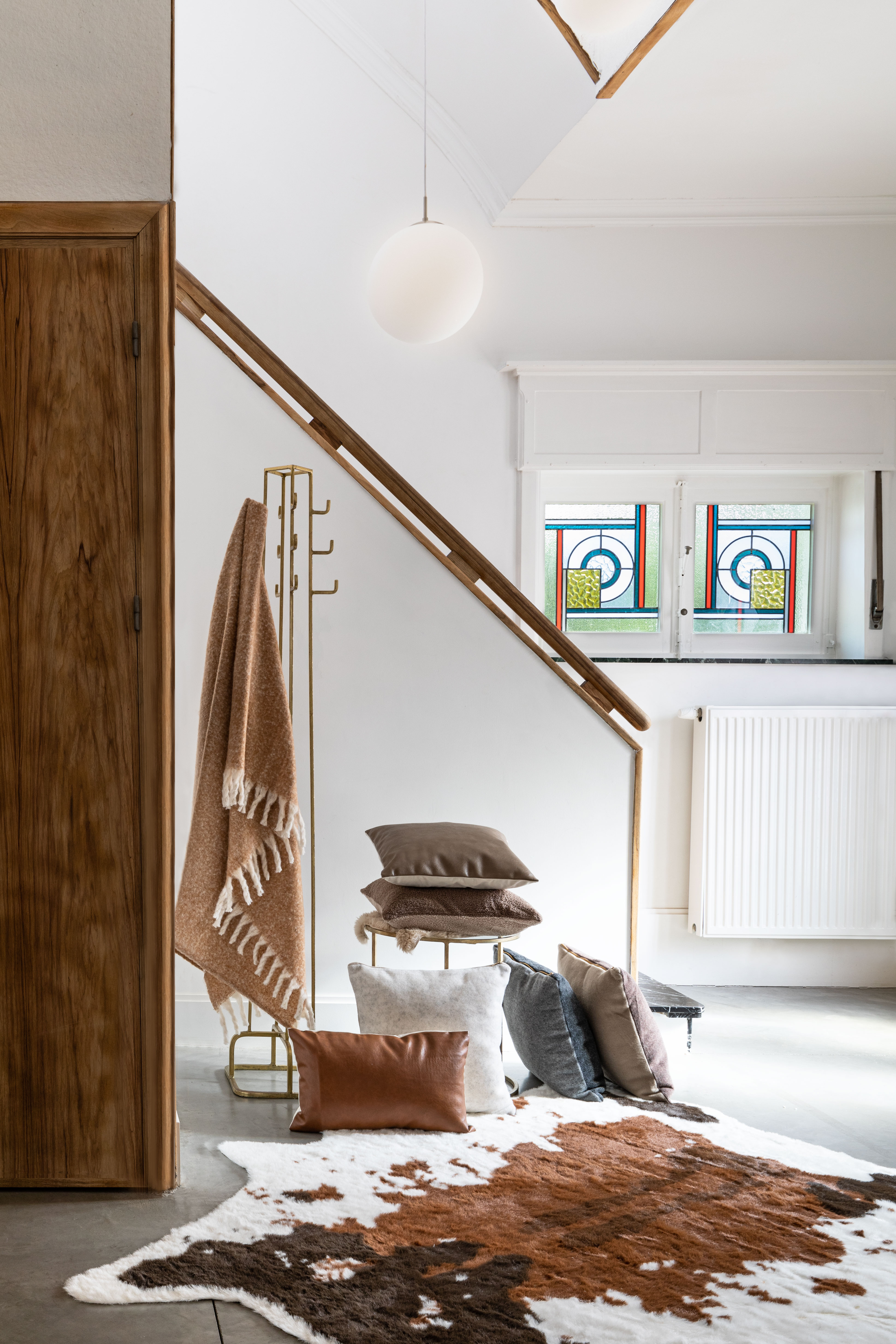 Large rugs
Large rugs can help visually connect the space and create a sense of cohesion. Choose a rug that complements your interior style and place it under the bed or centrally in the room to make a statement.
Faux fur throws
Faux fur throws can provide a luxurious and cozy look to your bedroom. Place them on the bed, the floor, or on a chair as decorative accents. They add texture and warmth to the space.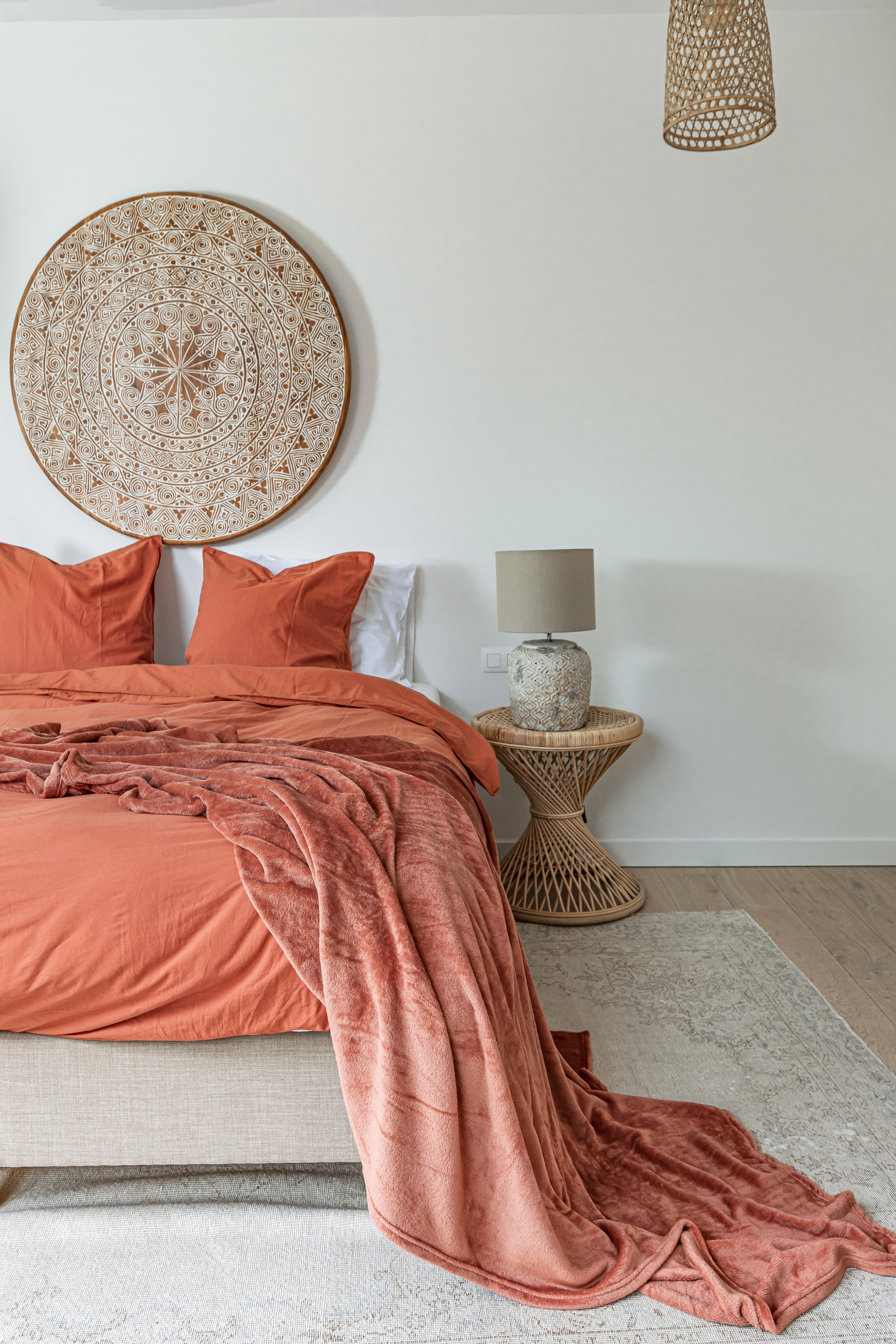 Duvet cover
The duvet cover is an important part of your bedroom decor. Choose a design that matches your personal taste and style. Whether you opt for a simple solid design, a bold pattern, or a soothing print, the duvet cover can define the overall look of the bedroom.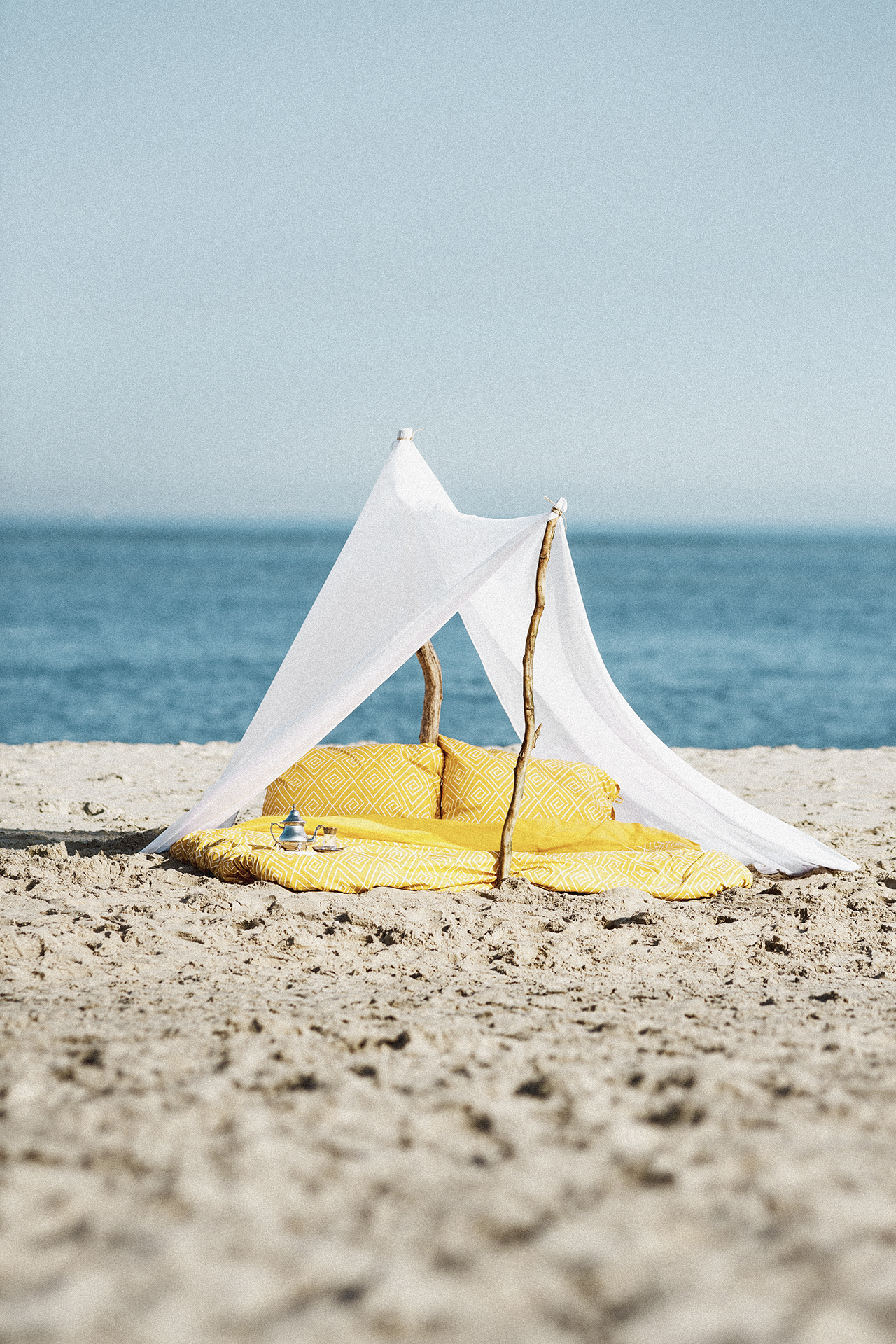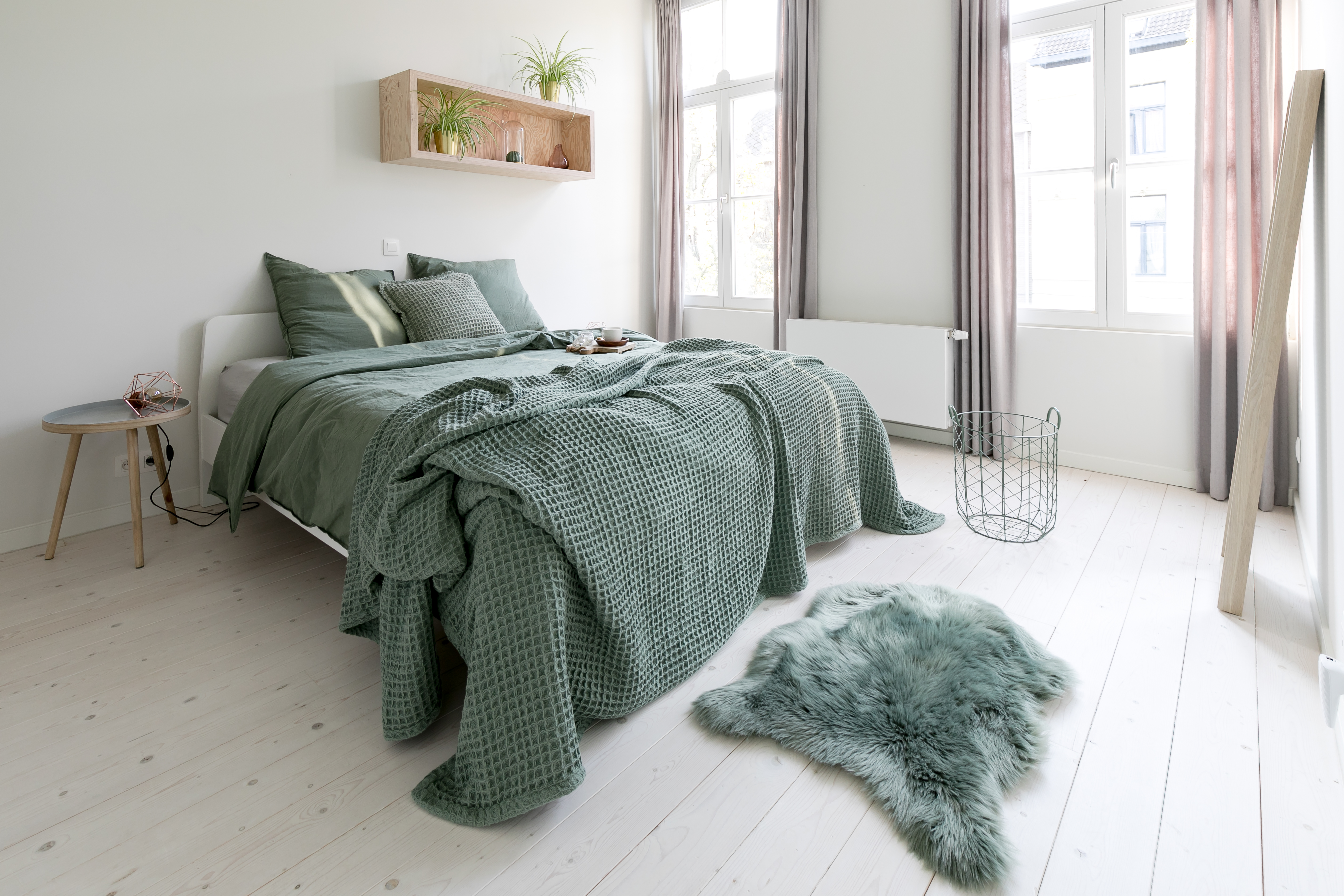 Bedspread
A bedspread is a beautiful addition to your bedding. It can serve as a decorative element and provide extra warmth during colder nights. Choose a bedspread in a color that harmonizes with the rest of your interior and bedding.
Decorating your bedroom is a creative process where you can showcase your personal style and preferences. By choosing the right combination of small rugs, large rugs, faux fur throws, duvet covers, and bedspreads, you can create an atmosphere that perfectly aligns with your taste and needs. Remember that your bedroom should be a place where you can relax and unwind, so take the time to carefully make your choices. We hope this blog post has provided you with useful ideas and inspiration to transform your bedroom into a haven of comfort and style. Happy decorating!